A couple of months ago, I contacted Elena at
Three Little Birdies Designs
to create a new look for MommieJoys. Being new-ish to the blog scene, I didn't really know what I wanted/needed. Elena was an incredible help! I figured out the style I wanted, and she took it from there. Buttons, header, social media icons, phone layout, etc. Amazing. She was always so quick to answer my questions, and I never felt pressured to be done and gone.
THANK YOU, Elena, for helping me get a sweet looking blog! And oh so affordable, I might add. *smiles*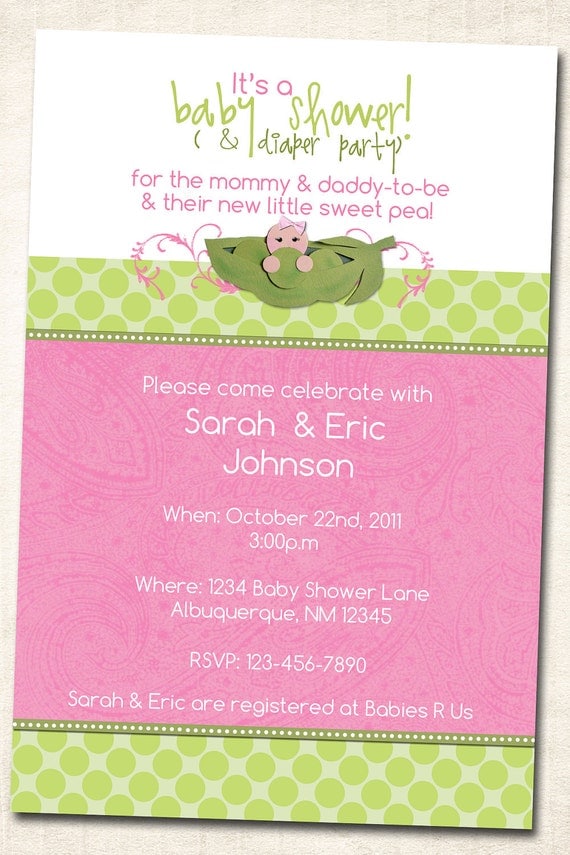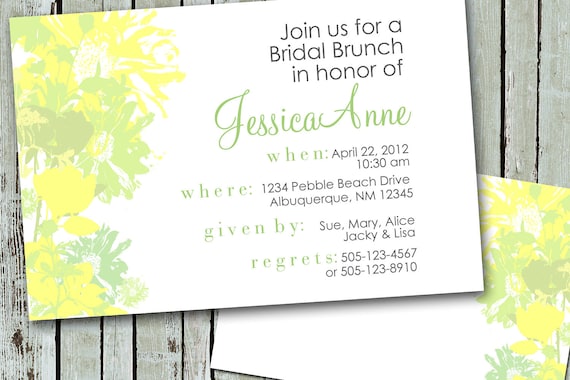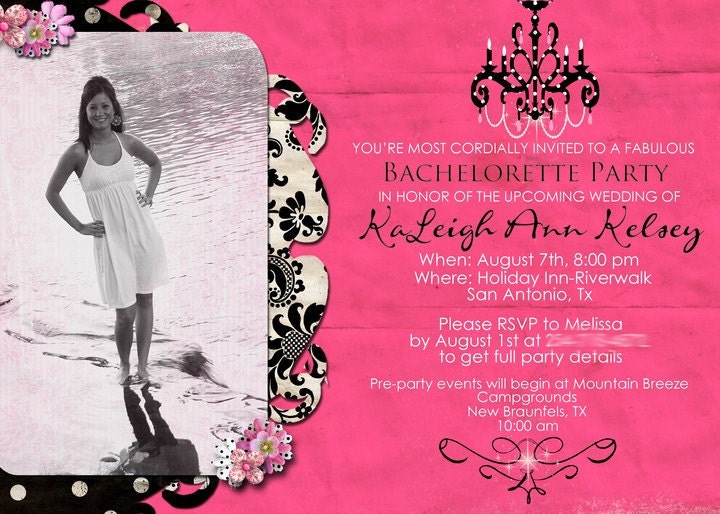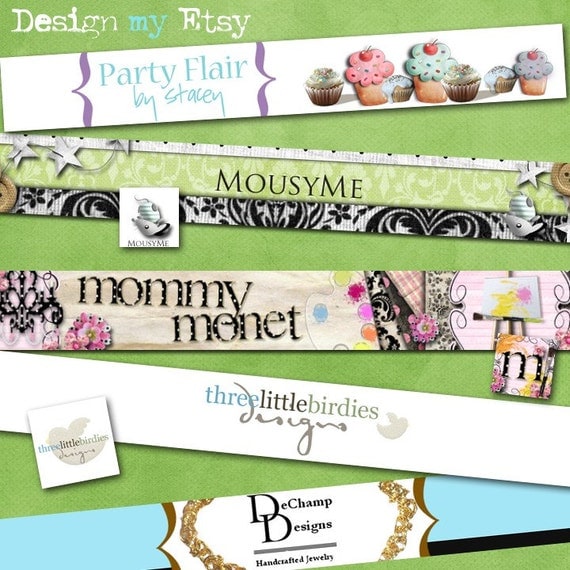 Because of the awesome communication and result I feel I received through Elena, I decided to ask her for an interview to share on MommieJoys! I hope you enjoy getting to know her just a little bit, and make sure you stop by her shop!
What inspired you to start your business?
Well,
I had picked up some experience with Photoshop & graphic design, being on bed rest for a few months-- and was now a stay-at-home mom with baby twin girls. I thought it might be fun to try and bring in some extra income while doing what I did as a hobby.
Are there any challenges you've had to overcome?
JUGGLING! It really is a real job.
Putting orders first in the evenings instead of browsing Pinterest/FB took (and still takes) a lot of self-discipline practice! Especially after studying all day. Then there are the nights when I SHOULD be studying, but end up doing orders instead.
What are some of your personal favorites – movies, themes, a piece of jewelry, etc.?
I love Jesus! I have a lot of Christian themes around me, my family, and my home. My favorite necklace is a personalized one I bought off of Etsy with all my kids' names on it with the quote, "Love you to the moon." on it. I kinda like my wedding ring, too. ;)
Do you any dreams/plans to make your business bigger?

Not right now

! It's perfect & I am so grateful! I am in Nursing school full-time, and am barely keeping up with the orders I have coming in! I hope to keep my business up and running even after I am working as a nurse, though. :)
Spring or fall?
FALL!!! I am a fall freak
!
I live for Fall!
Rainy or sunny day?
Well, we don't have any rainy days in New Mexico, so when they do come, they are the excitement of the whole town, for sure. Not to mention, rainy days are so good for relaxing and cuddling at home. <3
What's the biggest order you've ever done?

My blog designs are definitely a

job

. I have spent up to 2 months on a single blog, working with the owner to get it

just right

. It's awesome to see a finished blog that I was able to design with a clients' vision, see how happy they are, and see them publish their writings through it. It's almost like being an interior designer, except with their online homes. It's an honor, really.
Will you design custom orders?
I can, and do design custom orders. I love the challenge, so bring it on! I have done everything from hunting/fishing-themed graduation announcements, to playboy bachelorette party invitations, to sport-playing giraffe birth announcements.
Where do you get your ideas?
I like to browse other Etsy designers' shops, Pinterest, etc. to stay current with design trends, but I usually come up with the designs on my own.
Do you have a favorite website/blog/store?
Favorite website:
craigslist;
facebook; pinterest; instagram...the usual. :)
Favorite store: Online?
Zulily, Amazon,

Target.com

:)